Brand Identity,  Product Design 
Rehilete is furniture and accessories brand for home and office. Its pieces are distinguished by its original and modern style created by the shapes and combination of different materials. This is a personal project I started in 2014.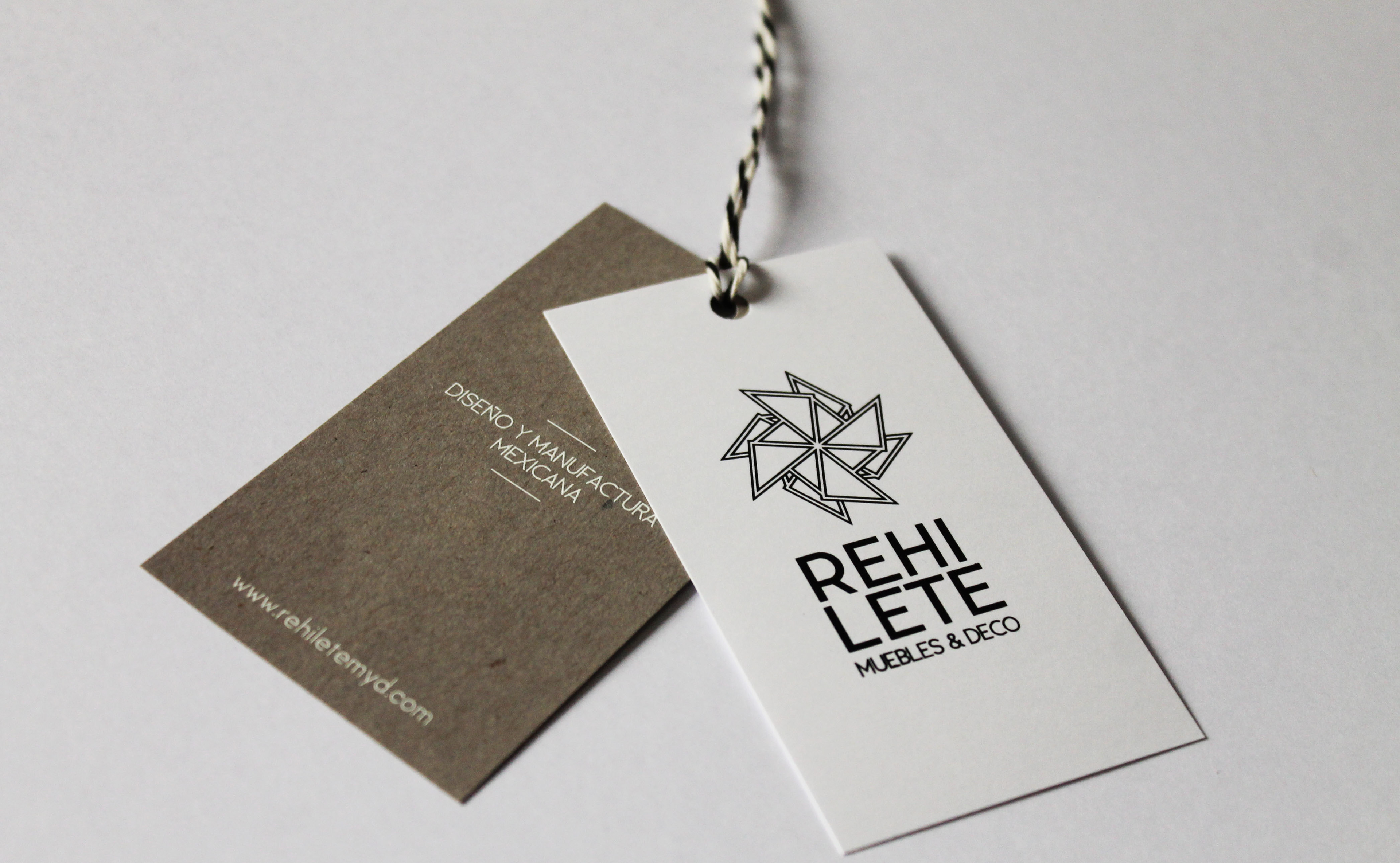 I also created the brand identity, which represents sobriety, minimalism, and modernism of the pieces.
Mostly all of sheet metal parts designed were made from leftovers of material from a company that manufactures pieces for electronic industry. What allowed me to reduce the product cost and use the waste produced by the company.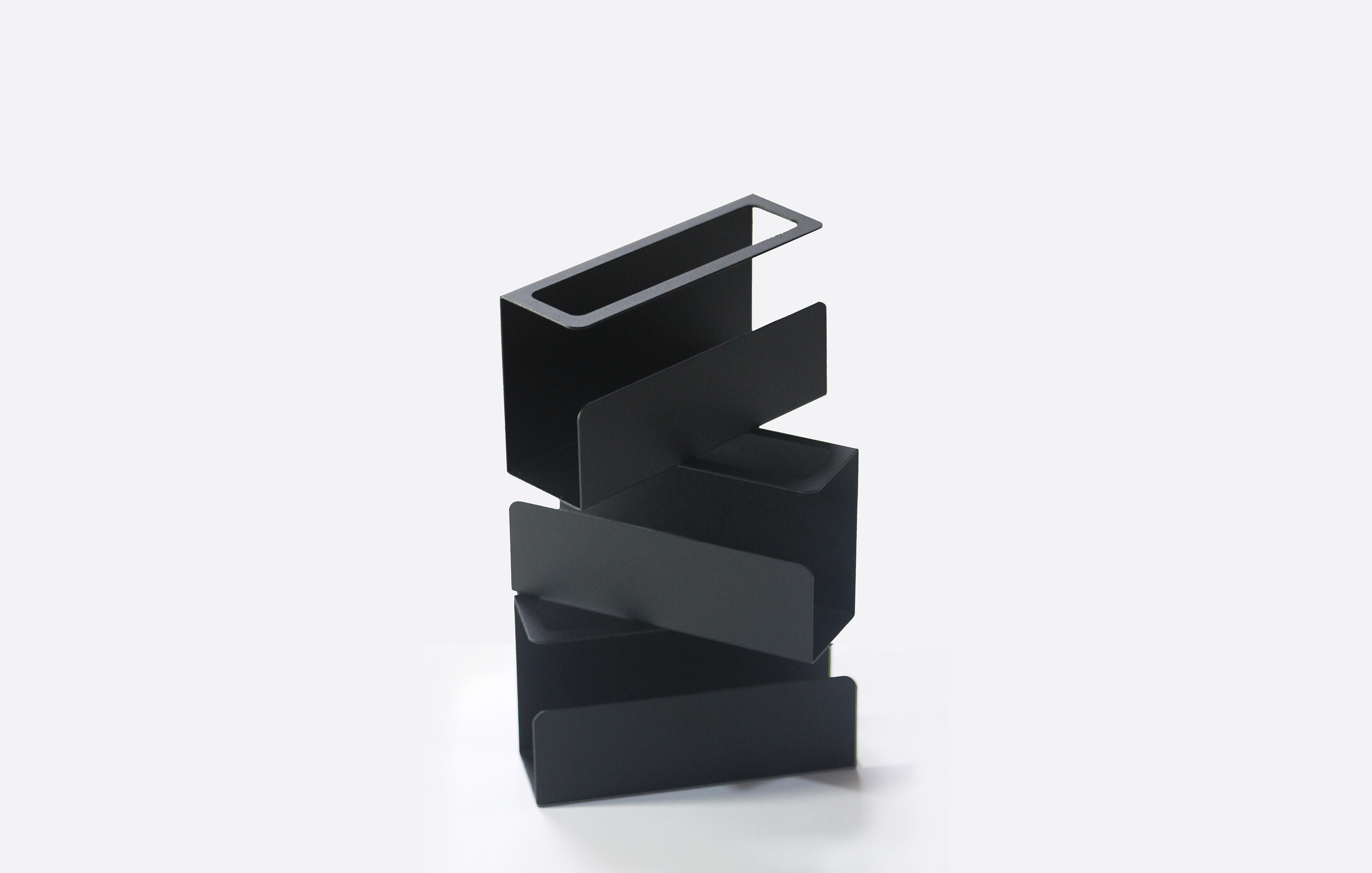 This piece is a napkin holder that was entirely made of sheet metal leftovers and painted with electrostatic paint.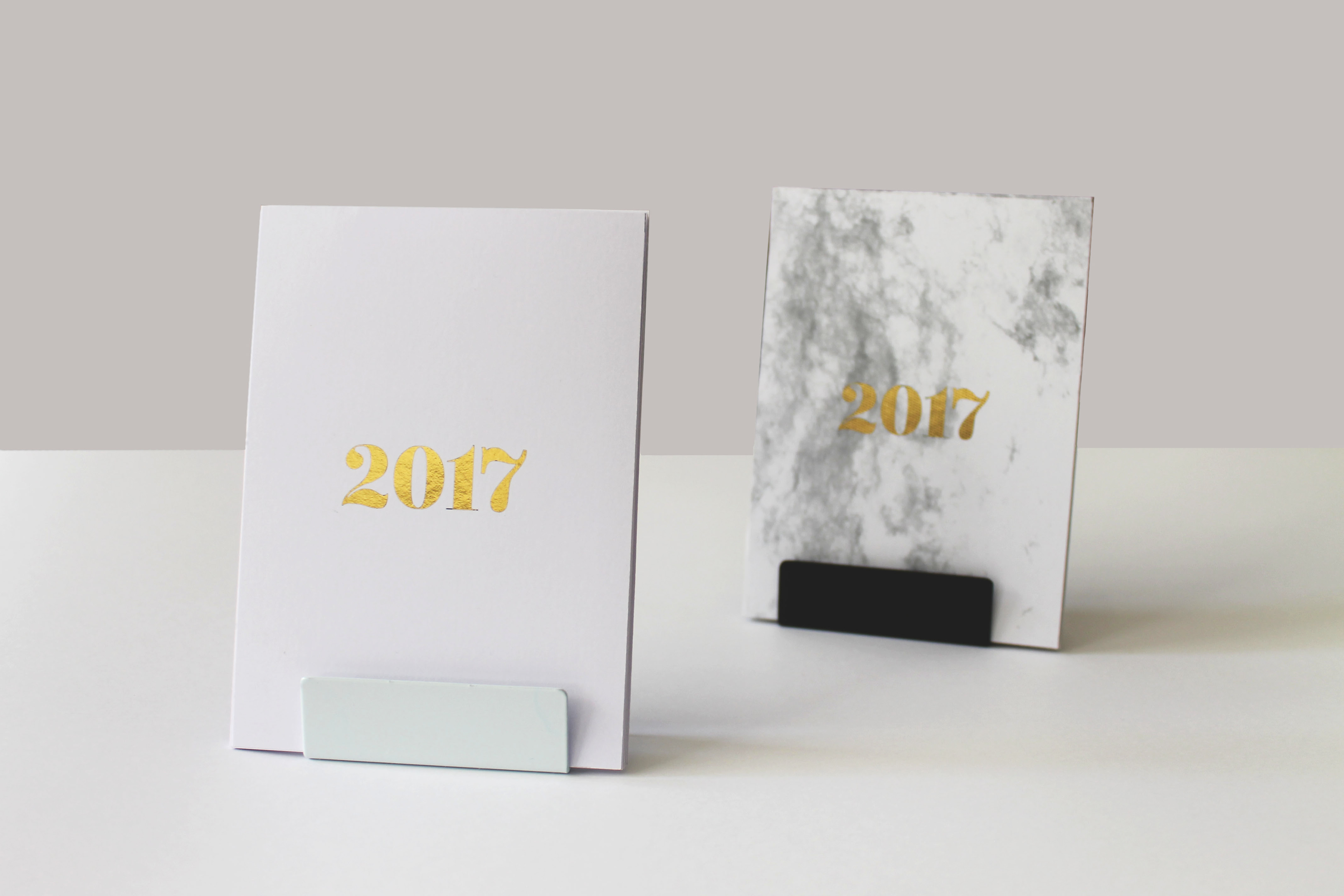 Another piece is a calendar - this design allows people to re-use the base by just substituting every year, the sheets of the months.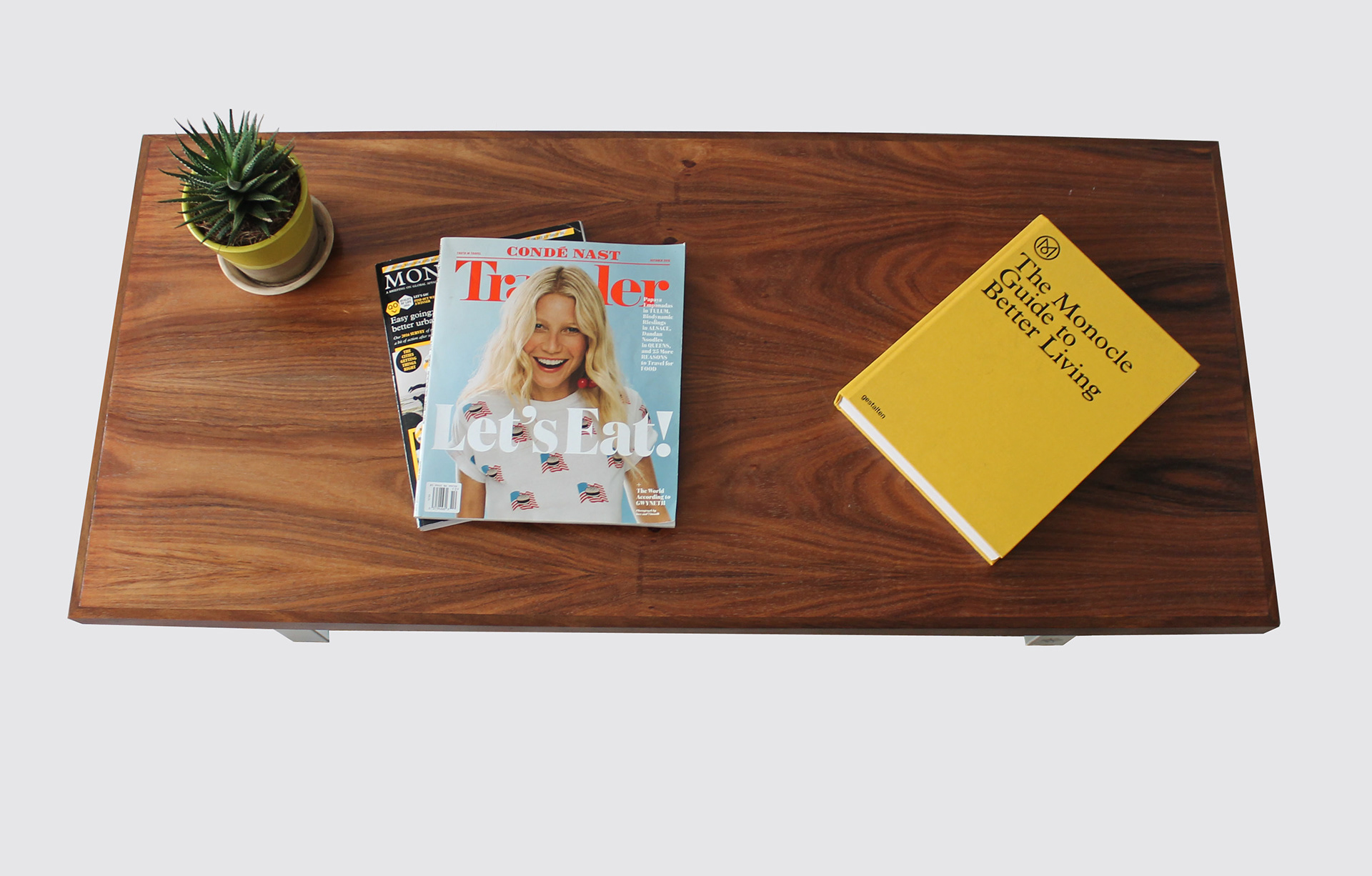 This table components are (white) sheet metal legs and a wood cover. When watching the table from a side view, it is possible to appreciate an x formed by the legs.